SRT Members
Click here to update your profile
Go Back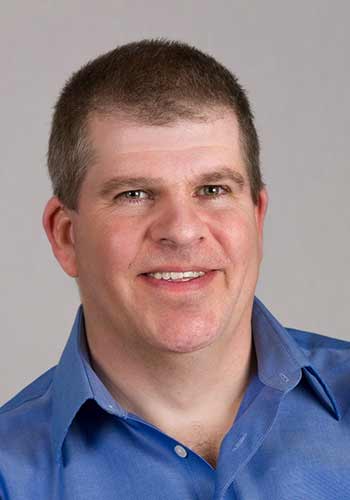 Desmond Smith
Business Phone: (613) 966-7323
Website
Belleville Success Centre.
We fix learning disabilities
Belleville Dyslexia, Autism Spectrum Disorder, ADD/ADHD
We help individuals with learning challenges in the Belleville ON realize their potential and participate fully in life.
As a person who has dyslexia, ADHD, and autism, Desmond is well aware of the challenges that face his clients. After successfully undergoing Davis programs himself, Desmond has made incredible progress regarding his dyslexia, autism and ADHD. He is now the Director of Dyslexia, ADHD & Autism Alternatives – Belleville, working as a facilitator providing help for clients who are enduring the same symptoms he did before the programs. The benefits he enjoyed from the Davis programs impelled him to want to help others.
Information Last Updated: Monday August 12, 2019