SRT Members
Click here to update your profile
Go Back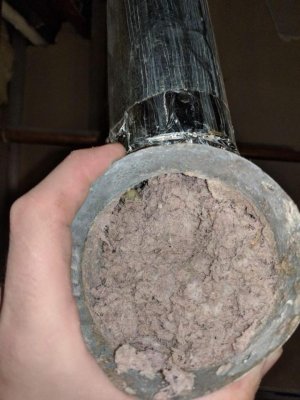 Garry Finch
Business Phone: 613-920-3500
Website
F.P.C. Dryer Vent Cleaning
F.P.C. Dryer Vent Cleaning
Welcome to F.P.C. Dryer Vent Cleaning. We're a full service dryer vent cleaning company based in Belleville, Ontario. We're fully insured, courteous, and thorough in our work. We also offer both one time, and scheduled cleanings for your convenience.
Why Clean Your Dryer Vents?
Dryer vents become clogged up with dryer lint over time which not only decreases the efficiency of your dryer, but also significantly increases your risk of fires. Our dryer vent cleaning service will assess your vent and ensure it's fully cleaned out to help keep you and your family safe.
Information Last Updated: Sunday August 18, 2019