SRT Members
Click here to update your profile
Go Back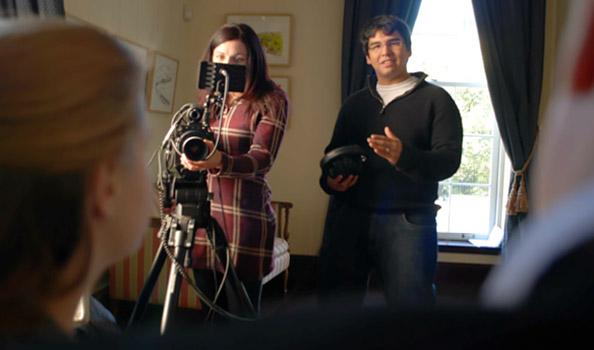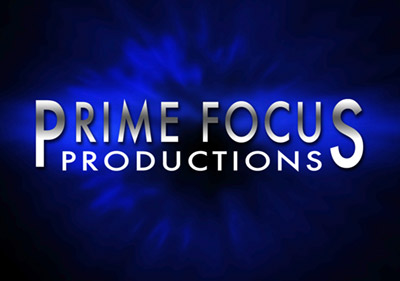 Joel George
9-99 North Murray St.
Trenton, ON K8V 6E5
Business Phone: 827-2800
Email
Prime Focus
"Putting Your Business In Focus"
Are you looking for a unique, personalized way to catch people's attention and communicate effectively? Video is the language of today! Custom Impact Videos make a great companion to your existing Website, Inbound Marketing Strategy, Business communications, or Social Media Campaign!
In Belleville, Trenton, Toronto and beyond! More than just your average Corporate Videos, our unique brand of Video Communication will engage with your audience and leave an impact that will set your business apart from competitors.
Using the latest in Digital Cinematic equipment and techniques, we offer complete turnkey packages and guide you through the process, so all you need to do is show us your best!
Broadcast Commercials, YouTube Marketing, Cinema Ads, Website Videos and Photography, Film, Documentary, etc!
Information Last Updated: Monday September 17, 2018