SRT Members
Click here to update your profile
Go Back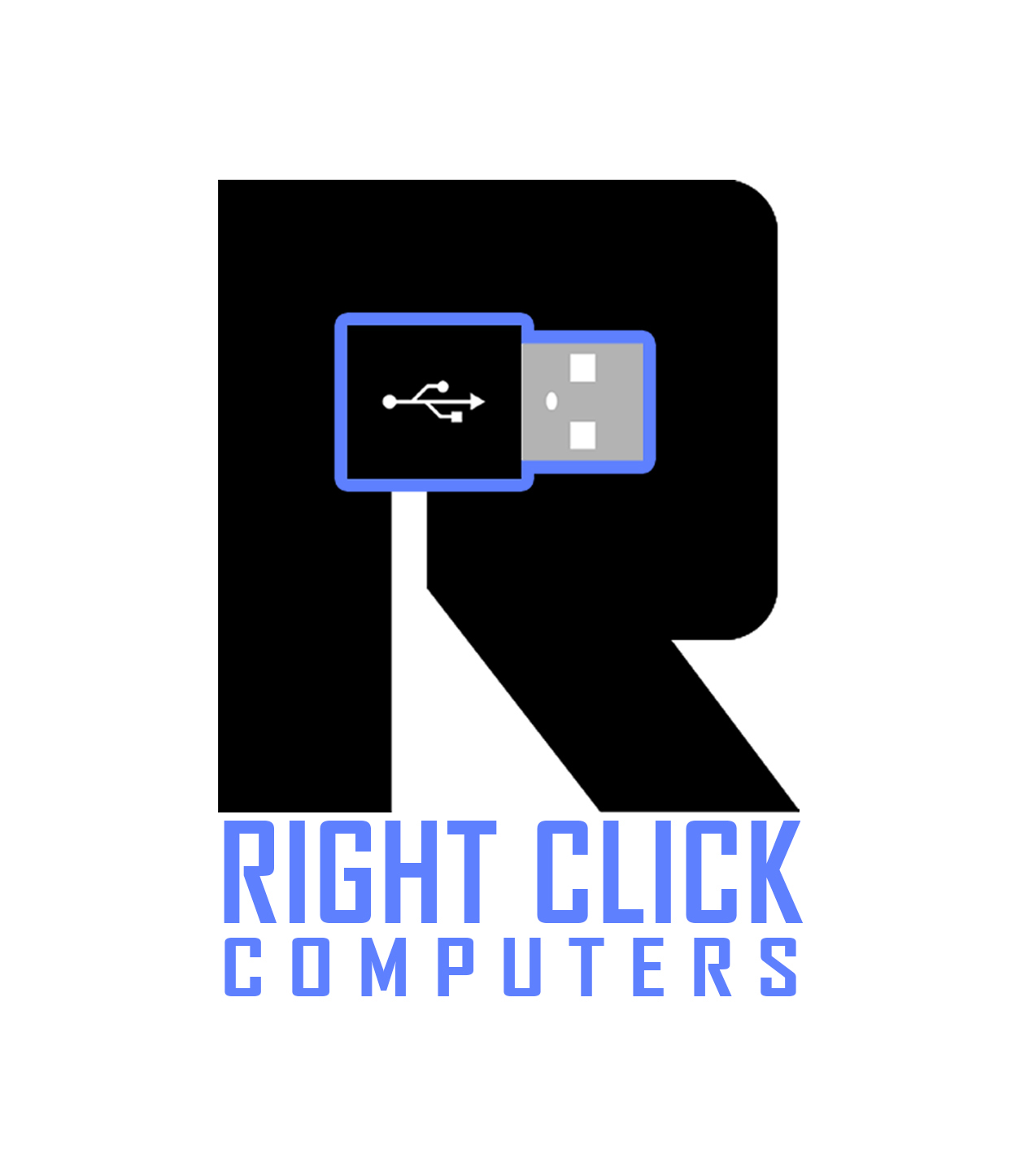 Right-Click Computers
"The problem came to you… so will the Solution"
In a world set at such a high velocity as ours, the thought of being out of touch with your trusted technology can bring panic to all those who rely on its day to day function for social media, email, pictures, videos and having a worlds worth of knowledge at your fingertips. When problems arise with those devices we have come so dependent on, don't fret. Right Click Computers specializes in bringing the "fix" to any of your technical problems. On site technicians can diagnose and repair a wide variety of problems right in your own home or office setting.
Right Click offers great services such as pick up and delivery, data retrieval, virus removal, computer sales, networking, power and data backup solutions and server installation and management. From residential services to the business market, Right Click can be your on call IT department when a full time IT staff is not an option. With a wide variety of service agreement options, you and your business can benefit from a knowledgeable Tech department at a part time cost.
Right Click Computers Sales and Service: " The problem came to you… so will the Solution".
2015 Reader's Choice: Computer Sales and Service
Information Last Updated: Friday May 19, 2023