SRT Members
Click here to update your profile
Go Back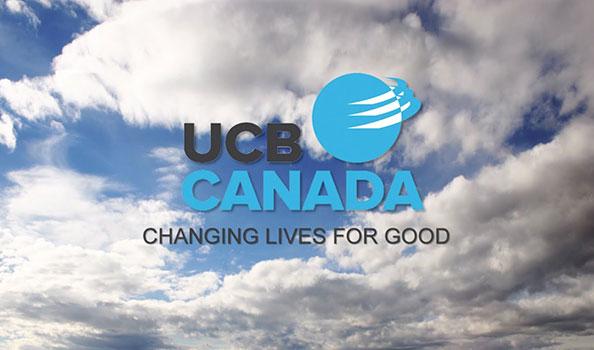 UCB Canada
"Changing Lives... For Good"
UCB Canada is a media company that is more than the sum of its parts...
We're positive, family-friendly radio, broadcasting to a population of over 600,000 people throughout Ontario; and with stations on the way in Thunder Bay and Windsor, we will be the largest network of Christian Broadcasters in ALL of Canada… but we're more than a radio station.
Our inspiring and encouraging devotional, The Word for You Today, is read by over 20,000 people and is the fastest growing devotional in the WORLD right now… but we're more than print.
We're looking at other media. With our eyes on projects like IPTV and streaming radio, the future looks limitless… but we're more than just ideas.
UCB Canada's mission is to lift up the name of Jesus Christ and to communicate the reality of a personal relationship with him to everybody in Canada using Christian media. In all that we do, the real heart of our team is to share the love, faith and hope found only in the gospel of Christ.
… and we're doing it one community at a time! Learn more now… at UCBCanada.com
2015 Reader's Choice: Favourite Radio Station
Information Last Updated: Monday September 17, 2018